Search By Year, Make and Model
HEADLIGHTS | TAILLIGHTS | PERFORMANCE
Heads or Tails? (Select Below)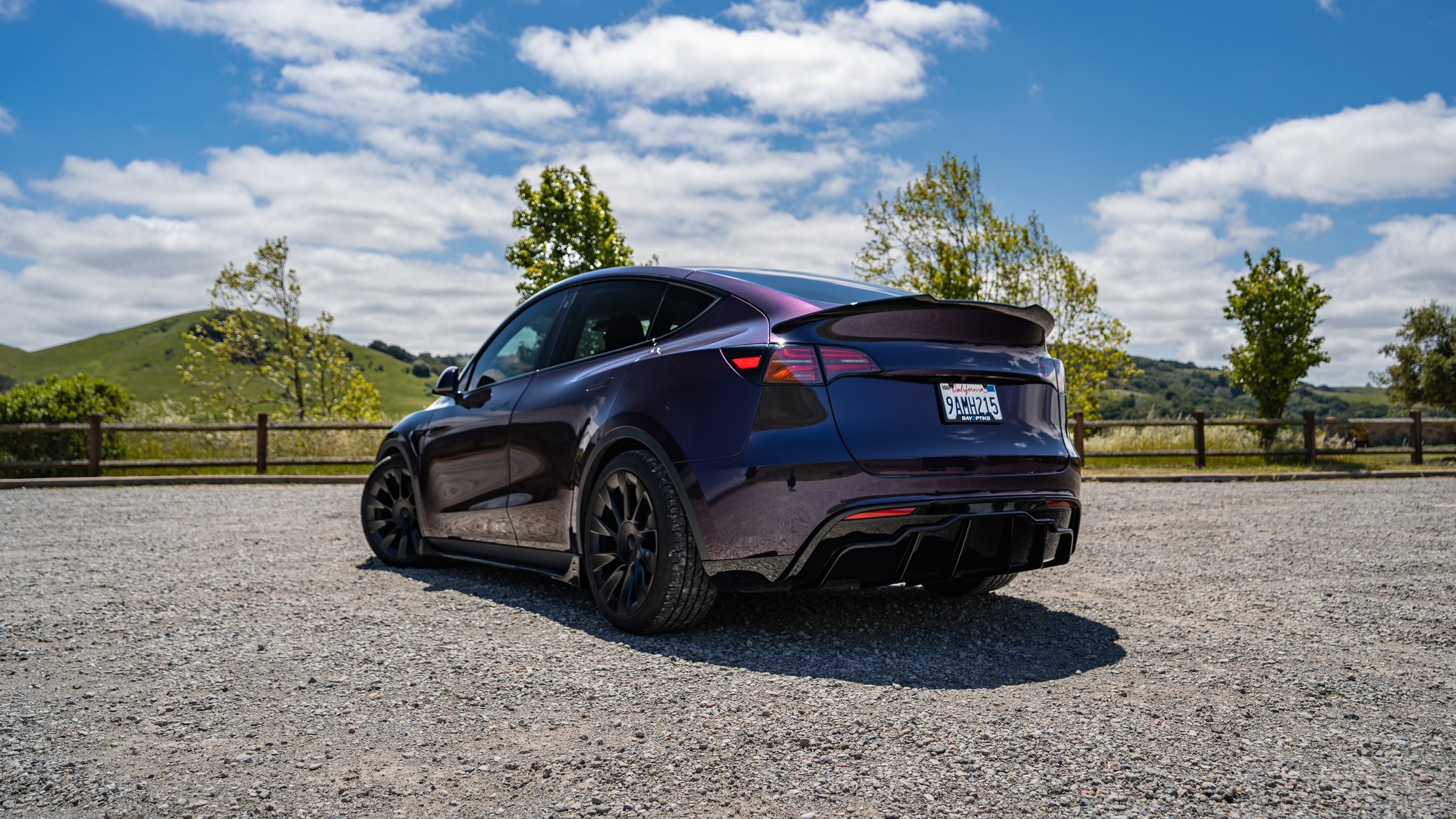 TINTS & WRAPS
We offer the highest quality of 3M tints and vinyl wraps to protect you from chips, dings, and sun exposure. Our technicians are trained and certified in paint correction and ceramic coating. Wraps and tints are only available in Dublin, CA.
Email us at sales@bayoptiks.com for a quote today!
LOCAL INSTALL
We offer headlight and performance installations at our shop located in Dublin, CA. Installs only apply towards headlights and performance products purchased through our site.
Email sales@bayoptiks.com for a quote today!
I had to get a few parts installed from them and I'm very impressed with their team! Great attention to detail and I never had any problems with their install. They even inspect parts beforehand.
For me personally these headlights are 100% worth the cost and the time that it takes to get them done. It completely changed and modernized the front end.
They provide detailed step by step instructions that's really idiot proof. Only took an hour to an hour 1/2 installing my headlights. Really appreciate the thoroughness.
Ordering was easy and the process was really simple. My RGB color changing DTM rings were perfect for my build!
The original OEM chromed out headlights just wasn't cutting it. The BayOptiks Vision retrofit completely changed my front end and I'm loving it. 
Trust the process. Your car will come out CLEAN.